Pond Hockey Championship
in the Arena Ritten in South Tyrol
11th - 11th february 2022
2 nights
starting from € 76,-
Renon: a winter wonderland near the Dolomites
Ice Rink Arena Ritten
Earth pyramids, bizarre natural landscape design
Renon's historic narrow-gauge railway
Visit Ötzi, the Icemann in Bolzano
RittenCard, just priceless
Take checks and slapshots out of hockey, subtract goalies, offside and icing; what remains is hockey in it's purest form. And that is pond hockey: hockey for the sake of it. Here it's all about the beauty, the elegance and of course the fun of the game. Skill is what you need!
Because
Renon
boasts a long history of playing hockey that dates back to the beginning of the 20th century, with this tournament we wish to pay tribute to the roots fastest team sport in the world. Allow us to invite you to the "
4°European Pond Hockey Championship
", the unofficial European Championship of pond hockey right here in the heart of
beautiful South Tyrol
.
Package
2 or 3 nights
Pond Hockey inclusive games
RittenCard
more information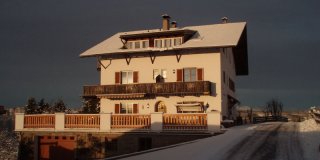 Haus Rottensteiner
39054 Soprabolzano
Via Migler 5
+39 0471 345 264
starting from € 90,- per person
with breakfast

Entries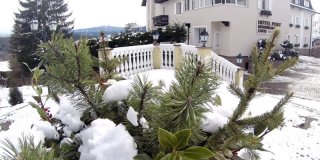 S
Hotel Post-Victoria
39054 Soprabolzano
Paese 1
+39 0471 345 365
starting from € 92,-
with breakfast and with half board € 104.
For 3 nights with breakfast € 138 and with half board € 156.
Entries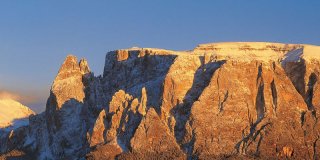 Haus Bauer
39054 Collalbo
Via Tann 8
+39 0471 356 314
starting from € 76,- per person
room with breakfast. And
for 3 nights with breakfast € 108.
Entries